Dora Rings & Wedding Bands is a world leader in the manufacturing and sales of engagement and wedding rings. We proudly provide a wide range of Dora Signature styles and designs, while never sacrificing quality.
Dora sets a global presence focused on world-class manufacturing, service and support. With distribution in over 30 countries, the rich diversity of Dora manufacturing techniques and personnel helps us offer the best product available at the most reasonable price.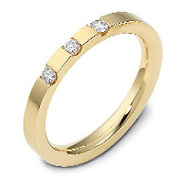 Wedding planning can be stressful and take months and months of preparation. All arrangements must be taken care of, from the caterer to the invitations and from the wedding gown to the wedding rings. To take the hassle out of searching for the perfect rings & wedding bands, why not purchase Dora jewelry? Dora is a European based company that is family-owned and that specializes in creating wedding rings. Dora jewelry has now become world renowned for their exceptional quality, value for money and unique designs.
Many soon-to-be-engaged or engaged couples spend months searching for the perfect ring. In most cases the perfect ring is not found in the jewelry shop window. Every bride-to-be, or woman for that matter, has an idea of what her ideal wedding ring must look like. In most cases, when the perfect ring cannot be found, there is a compromise.
With Dora jewelry there is no need for any compromises. Dora rings are custom-made and created to your specifications.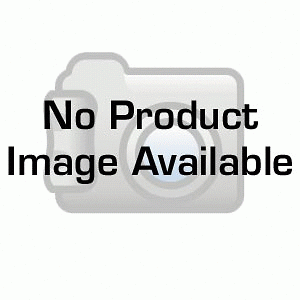 Brides-to-be can choose their perfect wedding ring from the large selection our catalog. Dora rings can also be customized according to your tastes and preferences. Your Dora wedding band can be made according to the style that you prefer, be it modern, vintage, classic or traditional. You will always be happy with you Dora ring because it will be exactly what you want.
Dora offers a choice of ring widths and thickness and diamonds sizes, shapes and weights. When looking for quality, you cannot go wrong by choosing Dora. Jewelry created by Dora has a lifetime warranty. A personal certificate will also accompany your Dora ring to ensure that it is quality guaranteed against any manufacturing faults.
The high quality of Dora wedding rings ensures that it has timeless appeal. The fact that Dora rings will be made according to your choices means that you will always love the style and be happy with the type of metal used in the ring, be it yellow gold, white gold, platinum or titanium. The gold used in the Dora ring collection can be either 14 karat or 18 karat. You can also choose the type, size, cut and shape of the diamond you wish to set in your Dora customized ring.
There is also a hallmark stamped inside all Dora jewelry to assure you of its authenticity and to show that it has been made according to the specifications provided by you. Dora rings and wedding bands are available for both men and women, and with various combinations of metal and diamonds. Stockists of Dora jewelry can generally supply the rings to customers within 3 weeks. The metals used to make the rings are also 100% hypoallergenic. When choosing wedding rings, Dora jewelry has everything to offer - from quality to customer satisfaction.