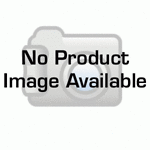 A wedding or marriage is a very important step for any couple as it is a life time commitment. One of the most important factors is the wedding band as it is a symbol of ever lasting love, and a jewelry item that you will wear for a long time. A braided wedding band is a beautiful and unique option.
A braided wedding band has well-crafted, hand braided designs around the ring, made from the best quality yellow gold, silver, white gold, or platinum. This distinctive design makes a special day even lovelier. These woven wedding bands can be made in one metal or a combination of two, which enhances the intricate braided designs. There are simple designs available for the men and maybe larger and more extravagant designs for women but it all depends on what you as a couple prefer.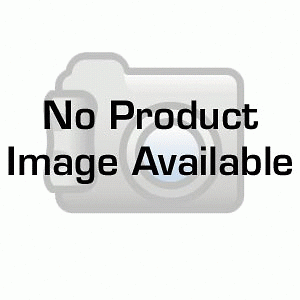 When you purchase a braided wedding band you purchase a piece of jewelry that screams elegance and grace. These wedding bands don't need to be encrusted with lavish diamonds or other stones because their unique design tends to be beautiful in its own way. Many of the male rings can also be made in titanium if you prefer that option. A wonderful jewelry company that can supply you with this type of wedding band is JewelryVortex. They have a wide range of wedding bands for you to choose from and at very affordable prices so you and your partner can afford to give each other that special gift on your wedding day. You can sometimes spend days looking for a jewelry store that has what you are looking for but it is much easier to make a purchase online and that is why this company has developed a website suited to this option.

JewelryVortex has a large selection of elegant braided wedding bands at great prices. When you make this purchase you will also get free shipping, a free gift box, the option to engrave the bands, and a 30-day return policy if you are unsatisfied with this wonderful purchase. Not many jewelry stores can offer such a fantastic deal. If you are planning that special day and would like to sit down as a couple and order braided wedding bands for the both of you, visit www.jewelryvortex.com. Here you can make a purchase online from the comfort of your own home. You can also phone 1-866-808-0404 for any queries you might have! Choose one of these carefully hand crafted wedding bands today to show a sign of true hearts devotion for one another.